Creating more
with cotton
We recycle denim (made from cotton) to make something new.
Have an old pair of jeans? Let's put them to use.
#goodindenim
With cotton, it's easy to do good on Earth Day. Choose clothes that are natural, durable, and recyclable (like denim made from cotton) and celebrate 50 years of Earth Day the sustainable way.
Recycle Denim
Give old denim
new purpose
By recycling your old denim through our program, you're helping keep textile waste out of landfills. It's then transformed into natural cotton fiber insulation to become something new.
Recycle Denim
Mail Your Denim
Mailing your denim is easy (and FREE) thanks to Zappos for Good. Simply box up your old denim (make certain it's 90% cotton or greater and doesn't have any hangers, tags, stickers or plastic attached), create or log in to your Zappos or Amazon account, print a shipping label, and send it our way by dropping it at a local UPS store (Continental U.S. shipping only).
Recycle Today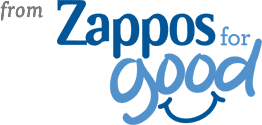 Recycling for good
Recycling conserves natural resources, saves energy, and reduces the need for landfill space1, while helping to reduce the approximately 16 million tons of textile waste discarded each year2. See how else we've been creating change since 2006.
---
EPA 2015 Facts & Figures about Materials, Waste and Recycling,
Textiles Material Specific Data

America Recycles Day® 2017 News Release
denim diverted from landfills:
1,950+ TONS
pieces of denim recycled:
3,900,000+
Denim Insulation Produced
from Recycled Denim:
7,000,000+ FT
²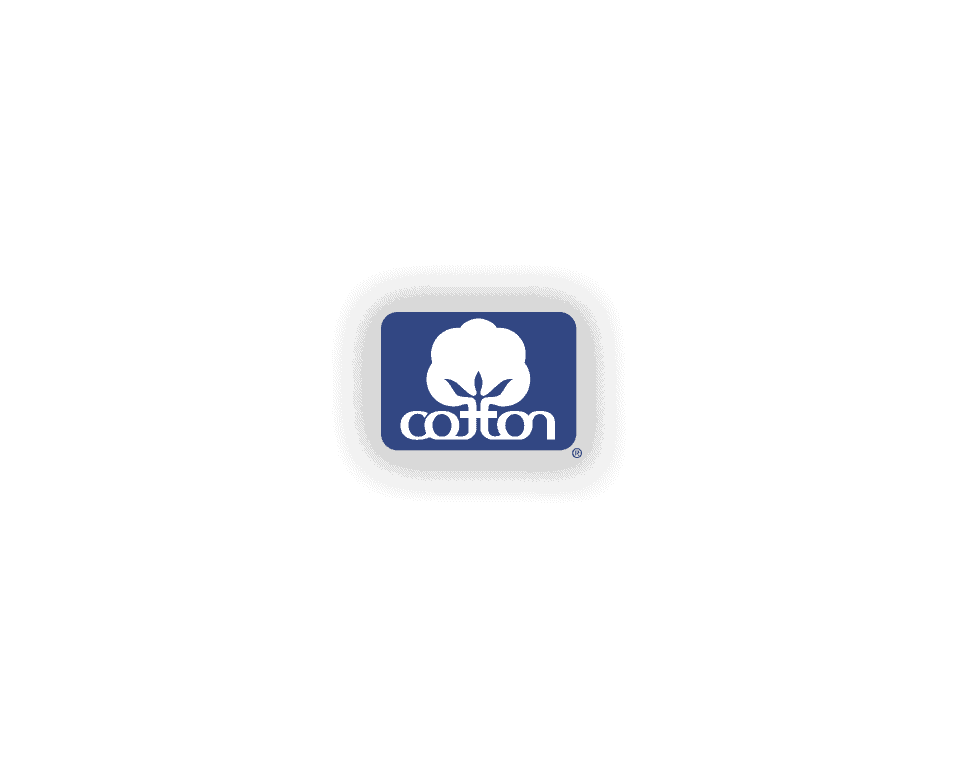 Transforming recycled denim
Since cotton is natural and sustainable, when it's recycled it can be transformed in creative ways.
The Process