No matter who you are, you can make a difference


Recycle jeans, jackets, shirts, skirts and more. Drop off your denim or mail it in to us. Every item makes a difference, and everyone's invited to contribute.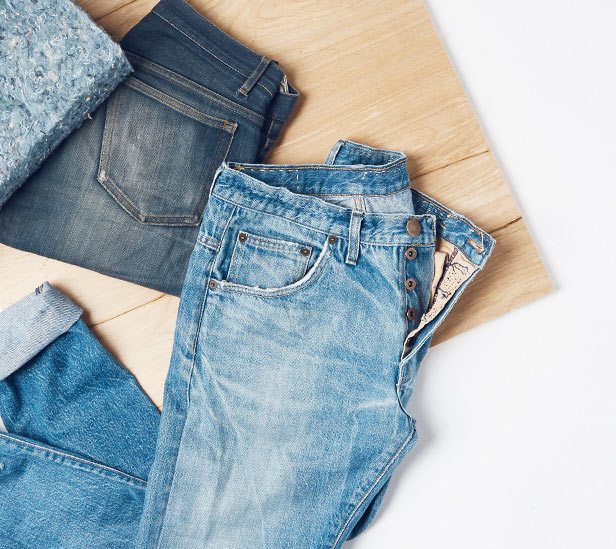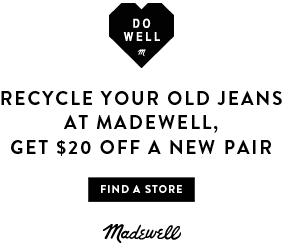 Celebrating 10 years of denim recycling.
To kick off the 10th anniversary of the Blue Jeans Go Green™ program, a VIP reception was held and hosted by fashion and beauty influencer Olivia Culpo in NYC. The celebration served as the opening of a Pop-up Art Gallery that merged the worlds of art and style with recycling.
Thanks for recycling over 1 million pieces of denim.
With your help and the support of celebrities like Hayden Panettiere, Britney Spears, Ryan Phillippe and more, we've collected over one million pieces of denim. Here's to the next million!
You and your denim make a difference
Share your photos and tag #bluejeansgogreen