Recycling denim made from cotton
Authentic denim is made mostly from cotton, a sustainable fiber, which can be broken down to its natural state and transformed into something new.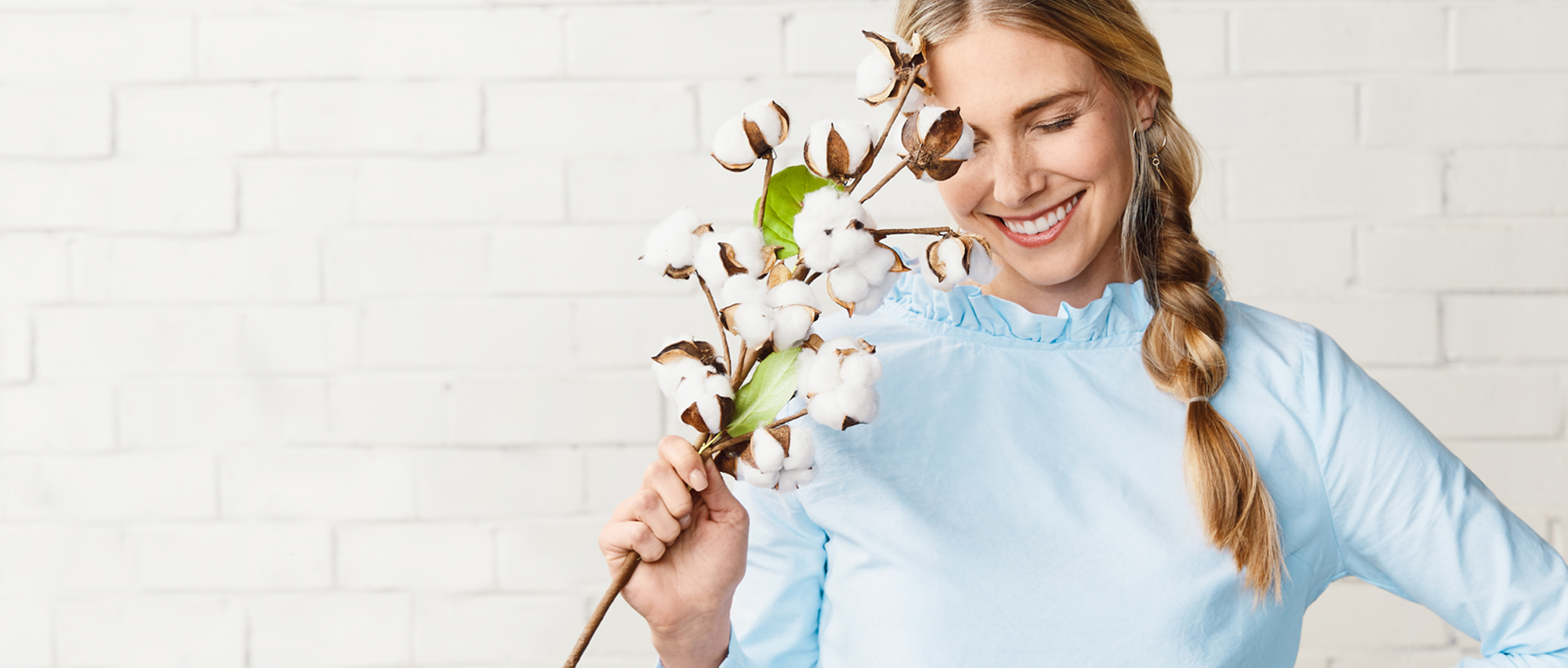 Drop off your denim locally
Retailers and other organizations participate throughout the year to make it easy to recycle denim locally. Grab those back of the closet jeans and look for a store or event near you.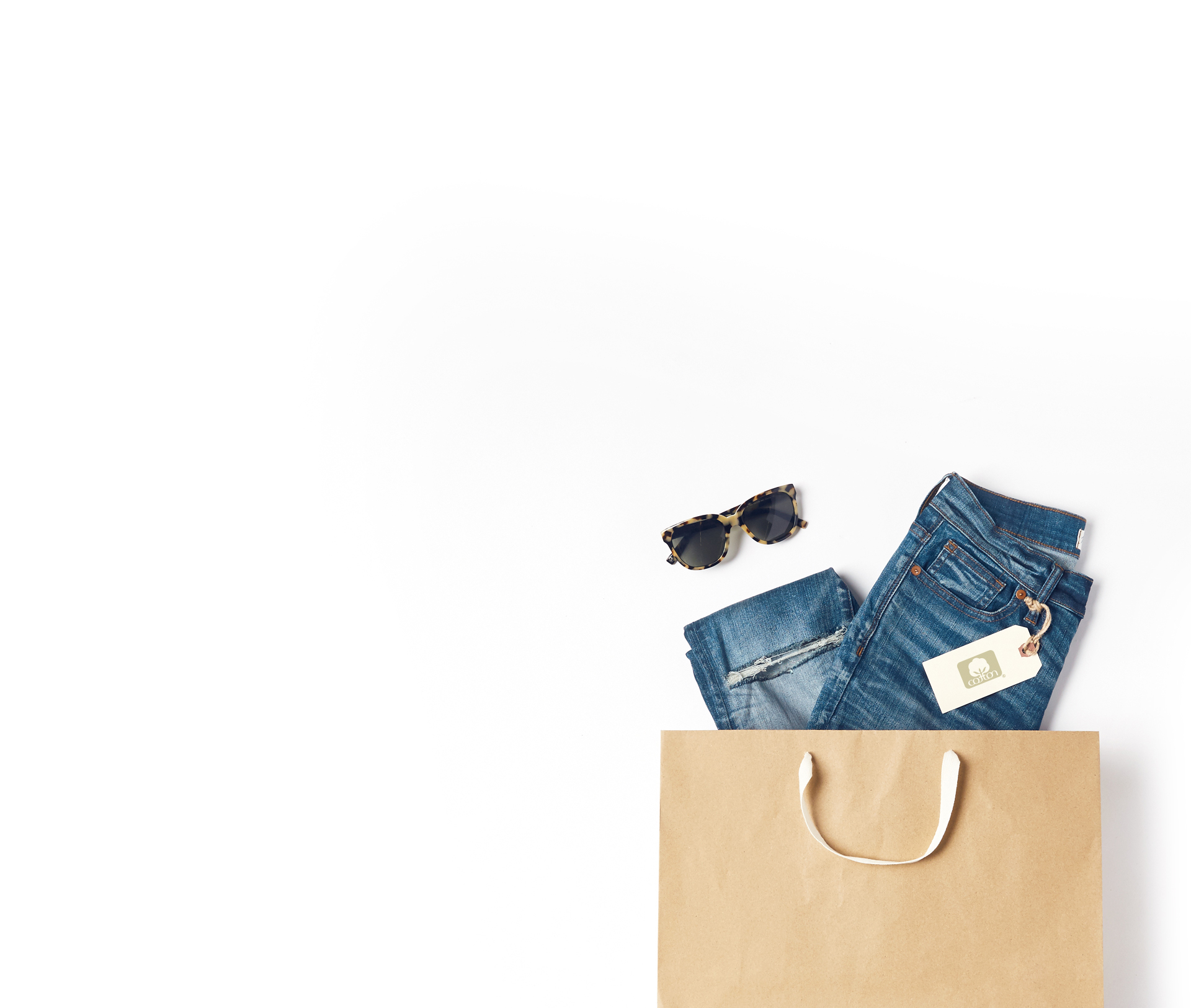 Mail your denim
Mailing your denim is easy (and FREE) thanks to Zappos for Good. Simply box it up, print a shipping label, and send it our way. We'll make sure it stays out of a landfill and goes to good use.
Free Mailing Label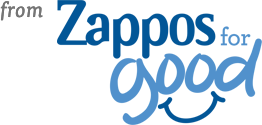 Students from across the country join the cause
We've worked with dozens of colleges and universities over the years, collecting thousands of pieces of denim along the way.
Pieces of denim
collected:
221,418
Schools that
have participated:
81*
*Includes schools that have participated for multiple years.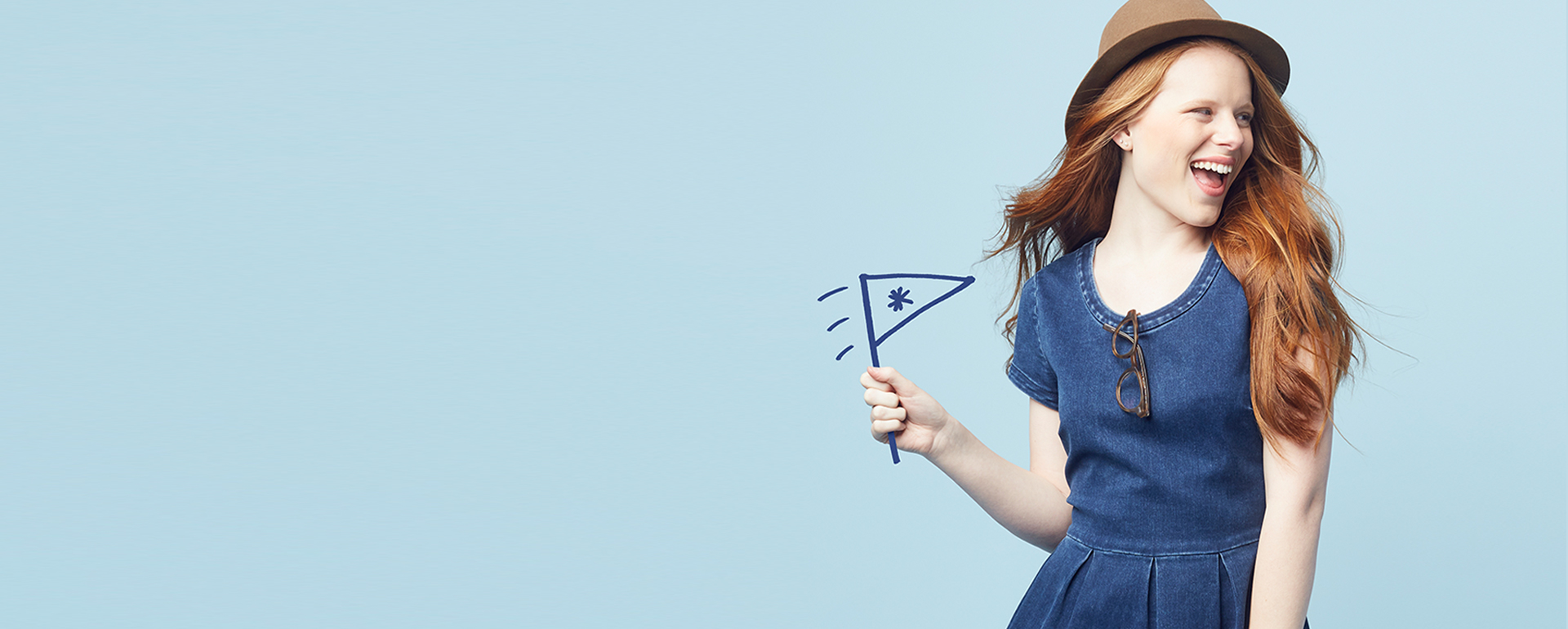 Start your own
denim drive
Anyone can host a drive to collect denim. Students, professionals, volunteers, and more are invited to collect denim by encouraging and inspiring others in their communities. Whether it's in your neighborhood, at the office, or on campus, every effort makes an impact. If you're interested, please reach out to learn how to get started.
Contact Us
Thank you
for your participation