Rethinking denim
made from cotton
By choosing sustainable clothes and recycling your worn denim, you can help make a positive impact on the planet. The more we recycle, the more good we can do.
Drop denim off at a local retailer or event
Our retail program participants continue to prioritize the health and safety of all customers. If you have any questions before visiting, check the status of your local store or event.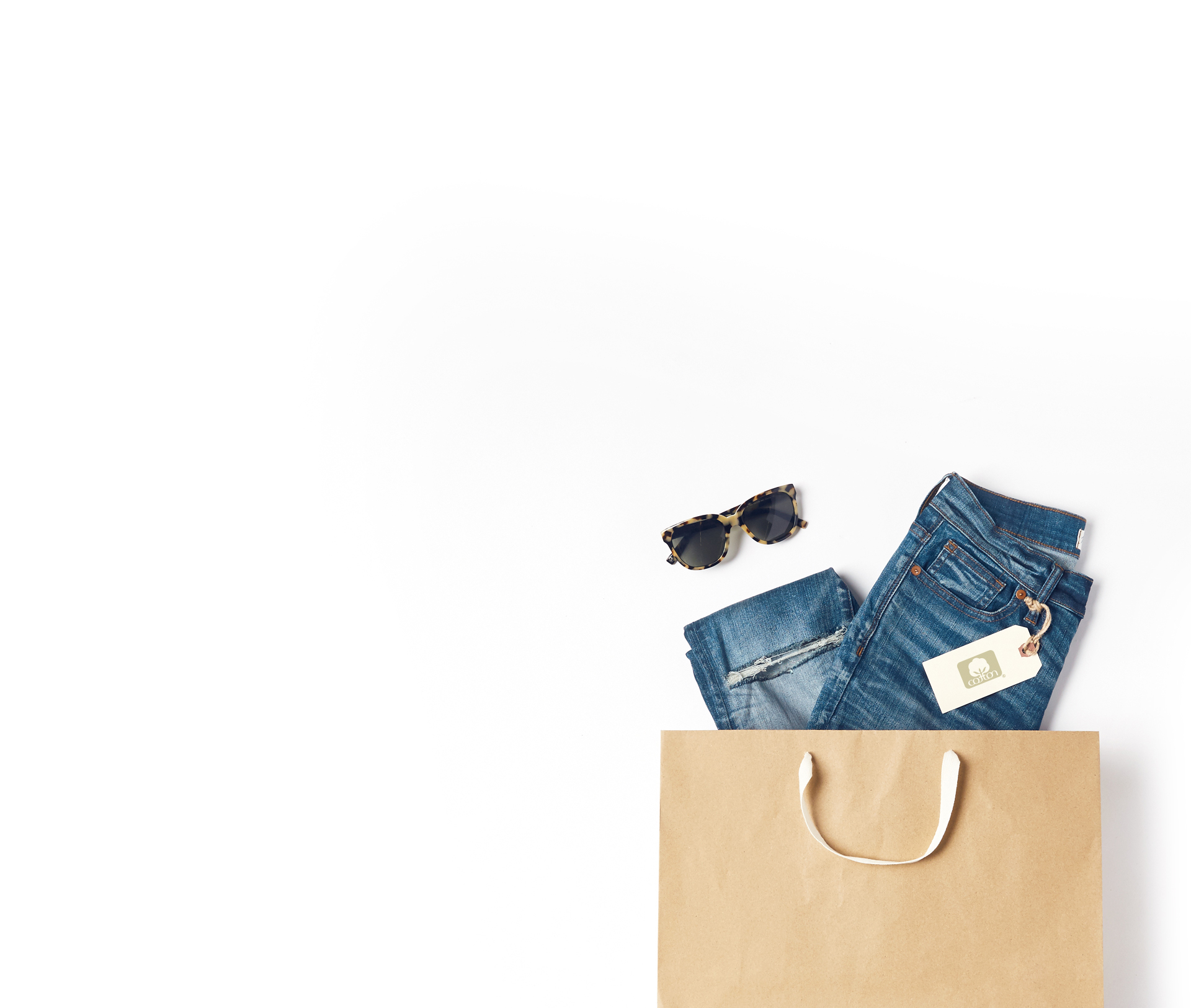 Recycle by mail
Mail your denim for free thanks to Zappos for Good.*
Box it up
Make sure it's at least 90% cotton and doesn't have any hangers, tags, stickers, or plastic attached.
Print a label
Create or log in to your Zappos account and print a shipping label to include with your denim.
Drop it off
Take your box to your local UPS store (Continental U.S. shipping only), and they'll take care of the rest.
Recycle Today
*You may ship up to 50 lbs. of denim in a single shipment through Zappos for Good (even though the label only says 2 lbs).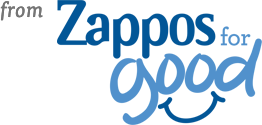 Every Piece Pledge
We believe every piece of denim recycled makes a difference, which is why we started the Every Piece Pledge. Join us by taking the pledge and making your commitment to keeping waste out of landfills. The more who get involved, the bigger impact we can make.
#DenimStackChallenge
Our Denim Stack Challenge is back, throughout the month of November. It's easy to make a difference from the comfort of your home. Just stack your denim, snap a pic, and share it on Instagram with #DenimStackChallenge to challenge friends. If you find yourself wearing less denim, now is the perfect time to recycle what you don't wear. Don't let the day go to waste.
Sustainable Fashion Essentials
See how easy it is to look good and do good with natural cotton.
Sustainable Fashion Essentials
See how easy it is to look good and do good with natural cotton.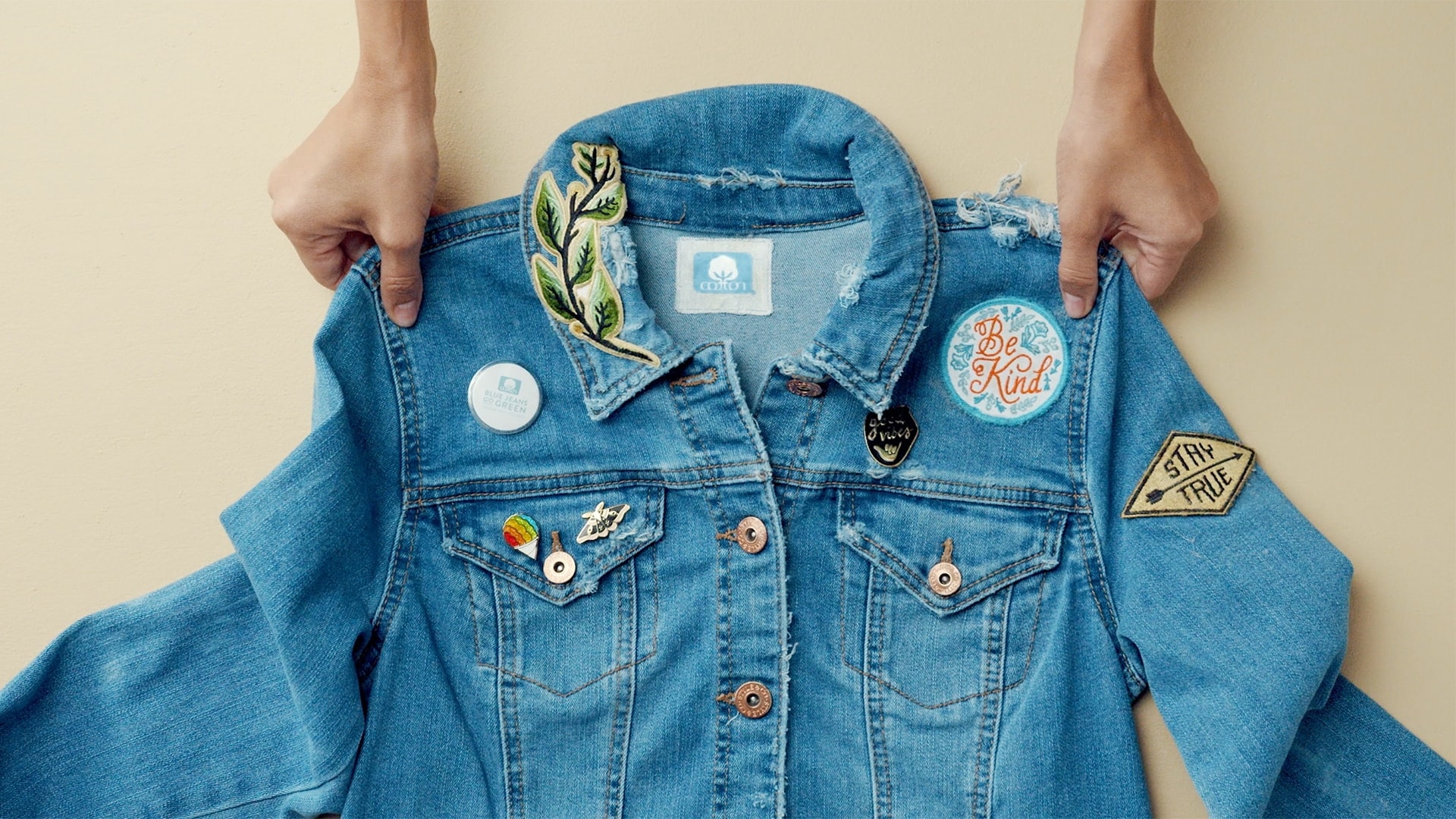 Start a school denim drive
We work with students, teachers, parents, administrators, faculty members and staff to organize denim drives in schools K-12 and at colleges and universities. It's a simple way to make a positive impact on the earth while providing a learning opportunity. Want to hold a drive? We'd love to help you get started with educational resources, curriculum materials, promotional collateral, collection ideas, and more.
Pieces of denim collected
through schools & educational organizations:
300,000+
Schools & Educational Organizations
that have participated:
100+
*Includes schools that have participated for multiple years.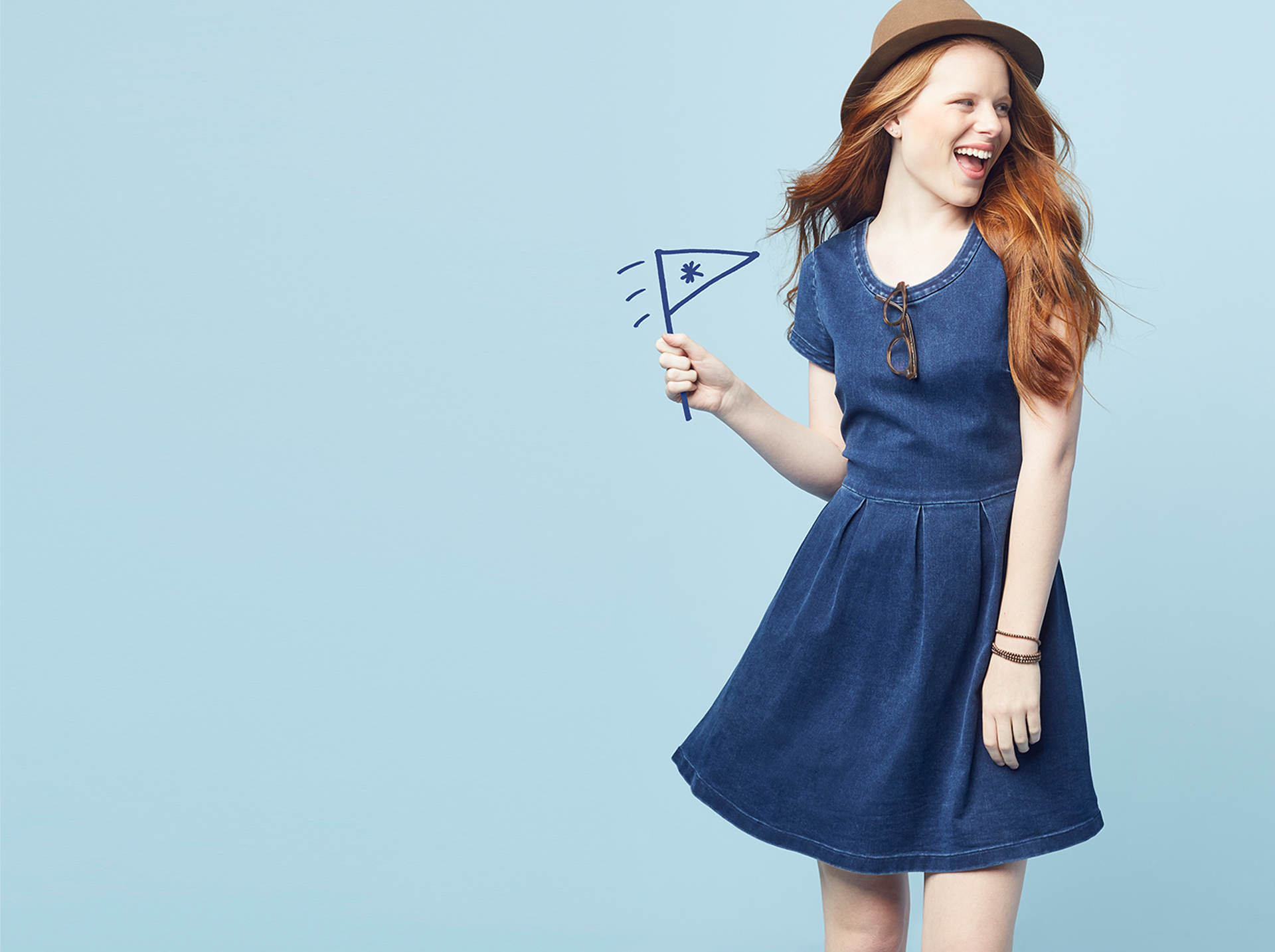 Collect denim
in your community
Anyone can host a drive to collect denim. Professionals, volunteers, and individuals interested in making a difference can easily host a drive in their local community. Whether it's in your neighborhood or at the office, every effort and piece of denim collected can make a positive impact for our planet. Do good in denim and get started today.
Contact Us
Thank you
Together, we're cutting down textile waste and making a positive impact on the earth.